EPP GROUP
Competition Winners
Essay Competition: YOU are the Future of Europe
1st PLACE - Antonio Gonzalez Mateo
Age: 22
Nationality: Spanish
2nd PLACE - Lidia Docampo Kchoroshankaia
Age: 23
Nationality: Spanish
3rd PLACE - Niall Murray
Age: 24
Nationality: Irish
4th PLACE - Igor Cadelnic
Age: 24
Nationality: Romanian
5th PLACE - Julia Synowiec
Age: 20
Nationality: Polish
6th PLACE - Karolina Tulik
Age: 22
Nationality: Polish
7th PLACE - Claire Lemaire
Age: 23
Nationality: Belgian
8th PLACE - Nicole Sciberras
Age: 22
Nationality: Maltese
9th PLACE - Aleksandrs Mironovs
Age: 22
Nationality: Latvian
10th PLACE - Fionna Niazi
Age: 18
Nationality: French
Prizes:
The top 3 winners will be awarded the unique opportunity of completing a 5-month paid traineeship within the EPP Group at the European Parliament.
The top 10 participants will receive an invitation for the EPP Youth week in September in Brussels.
Art Competition: Draw your fEUture self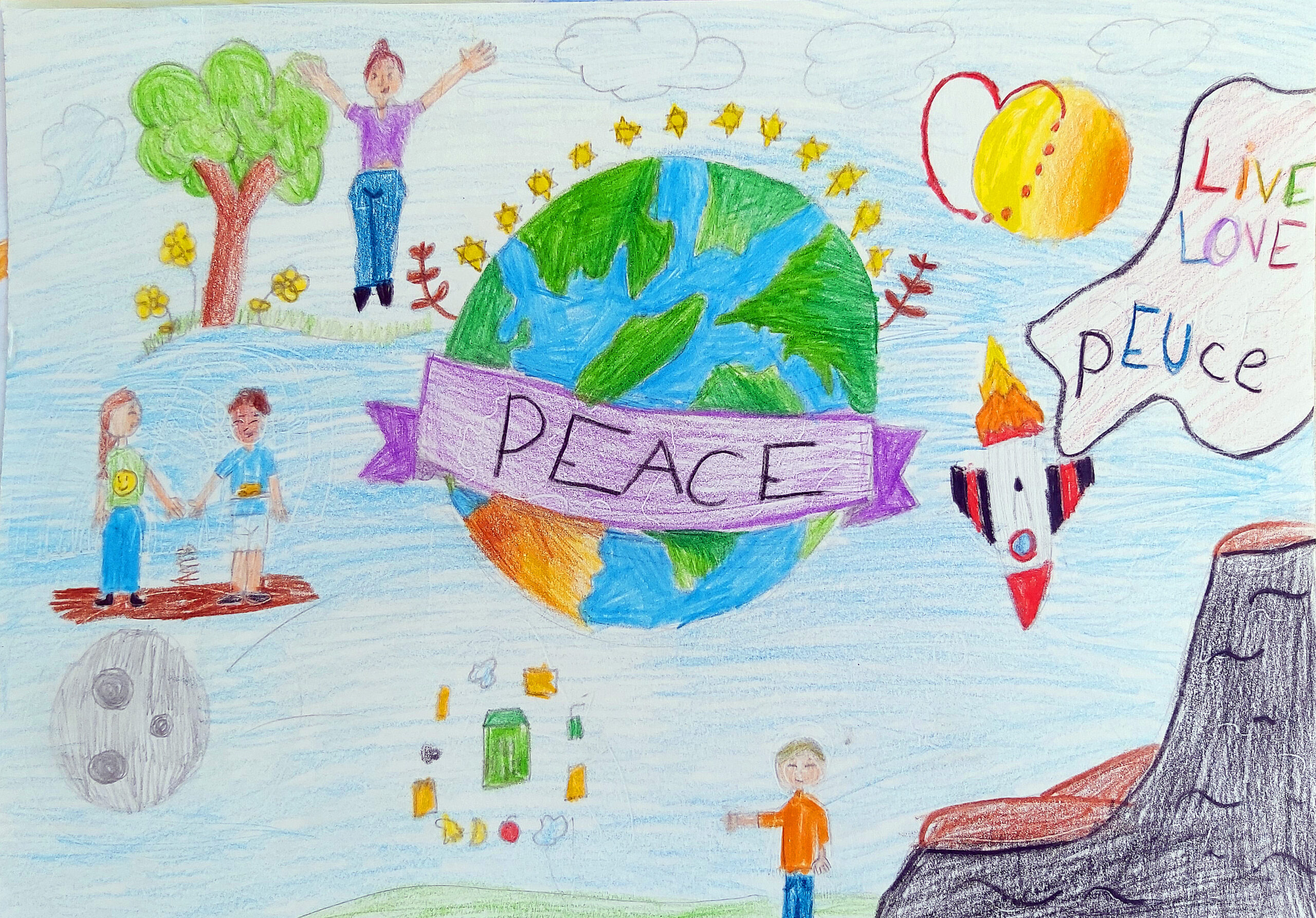 1st PLACE - Zoë Farrugia
Age: 9
Nationality: Maltese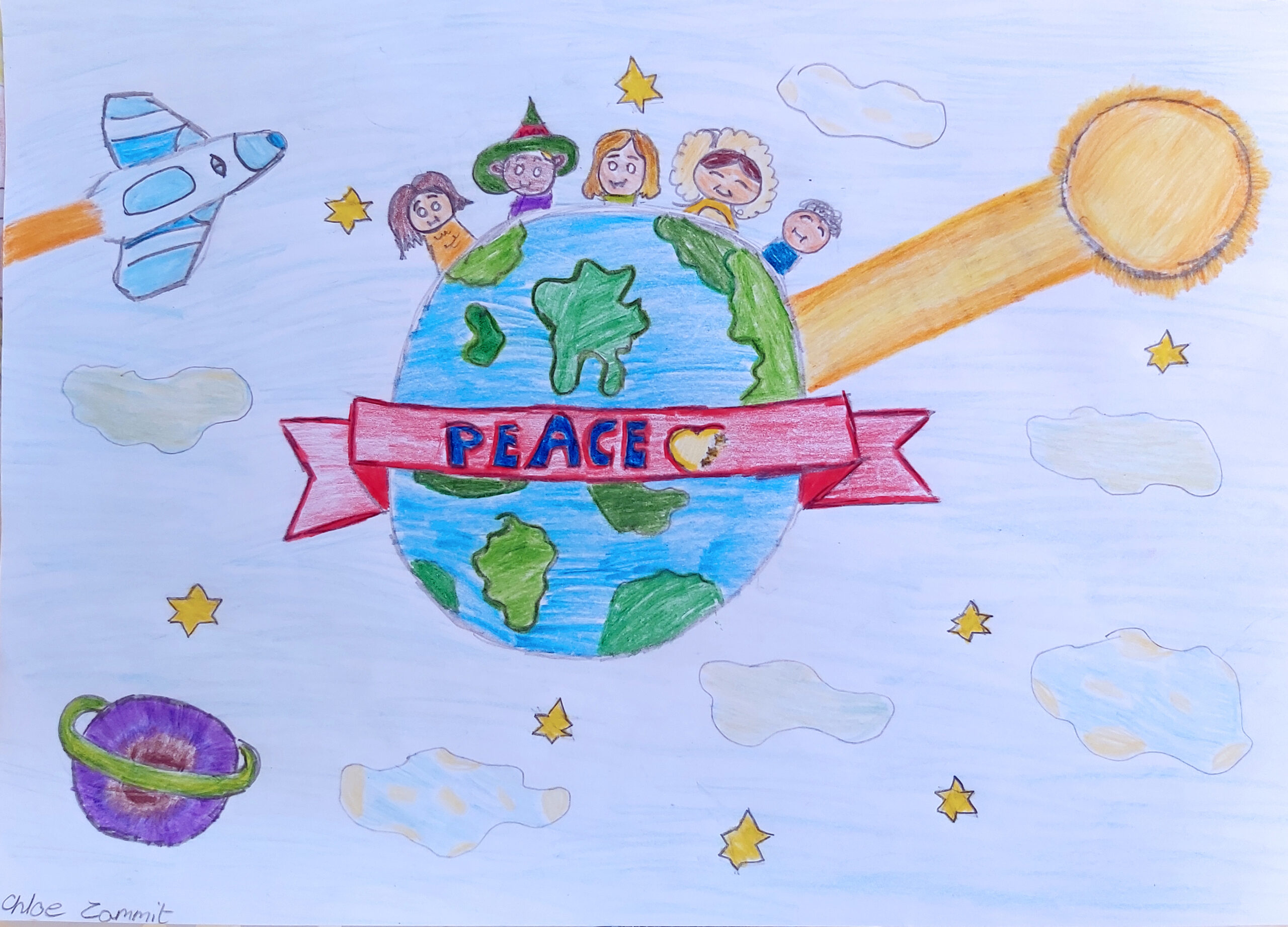 2nd PLACE - Chloe Zammit
Age: 9
Nationality: Maltese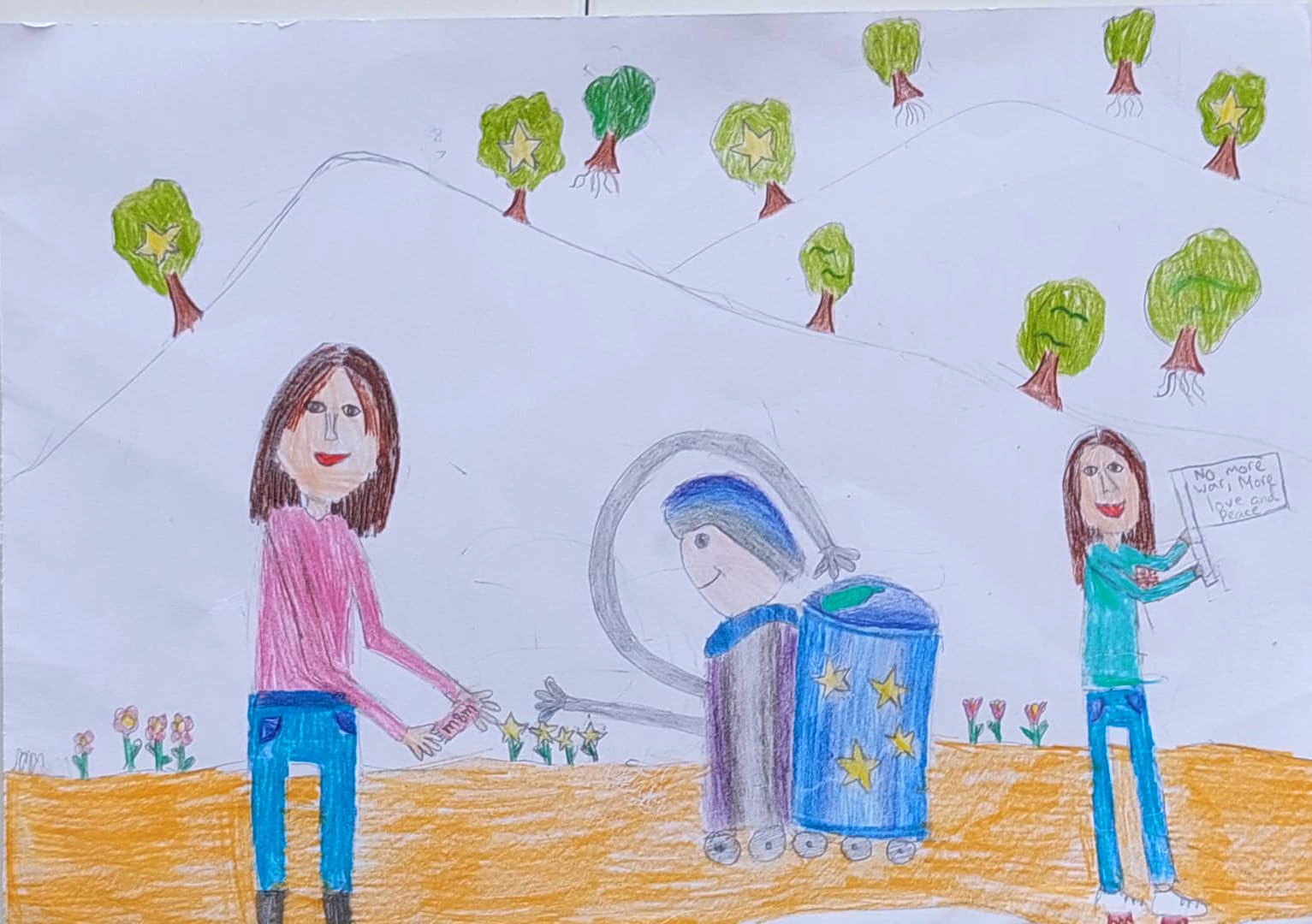 3rd PLACE - Amy Micallef Ellul
Age: 9
Nationality: Maltese
Prizes:

We will award medals and printed certificates for
1st, 2nd and 3rd place.
The winner of the 1st prize will win a trip for 2 to visit the EPP Group in the European Parliament in Brussels, Belgium.
The winners of 2nd and 3rd place will receive EPP tokens for their participation by post.