MINIGAMES
Challenge yEUrself
Do you want to challenge your EU knowledge or maybe just find out which Member State you most resemble? Then you have come to the right place where we have a wide selection of minigames for you, your friends and family to test out!
Travel Quiz
What EU country will be
your next destination?
Personality Quiz
What EU Member
State are you?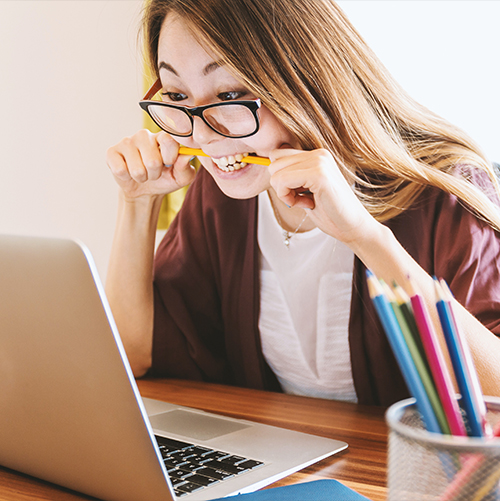 3-part Quiz
Lost in Translation